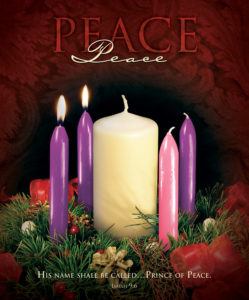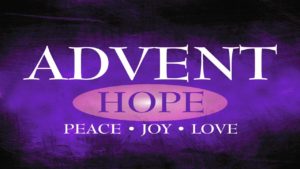 For daily Advent devotions from d365.org
please click on this link

https://d365.org/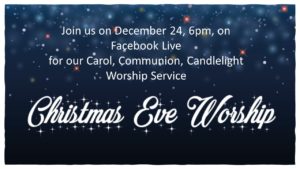 We are offering in-person worship at 11am each Sunday along with our Facebook live worship. You are welcome to join us in person at church but please call the church office at 843-903-0308 and let Linda know you will be attending.
If you prefer to worship at home you can join us by clicking on
FACEBOOK: CELEBRATION PRESBYTERIAN CHURCH.
You can find our virtual video worship sermons under the media tab
or you can CLICK THIS LINK
Pastor Tom invites you to Virtual Vespers on Tuesday evenings at 7:30pm on Facebook LIVE.
Our Music Director, Sarah Abushakra, will be offering musical selections on Thursday evenings at 6:30pm on Facebook LIVE.

DISCOVER CELEBRATION!
ALL ARE WELCOME!
YOU WILL FIND: Imperfect Christians, Acceptance, Fun, Fellowship, Love, Support, Learning Opportunities, Service Opportunities, Outstanding Music
YOU WILL NOT FIND: Closed Minds, Intolerance, People afraid of change, Pressure, Squabbling, An Exclusive Club