STEWARDSHIP CAMPAIGN 2021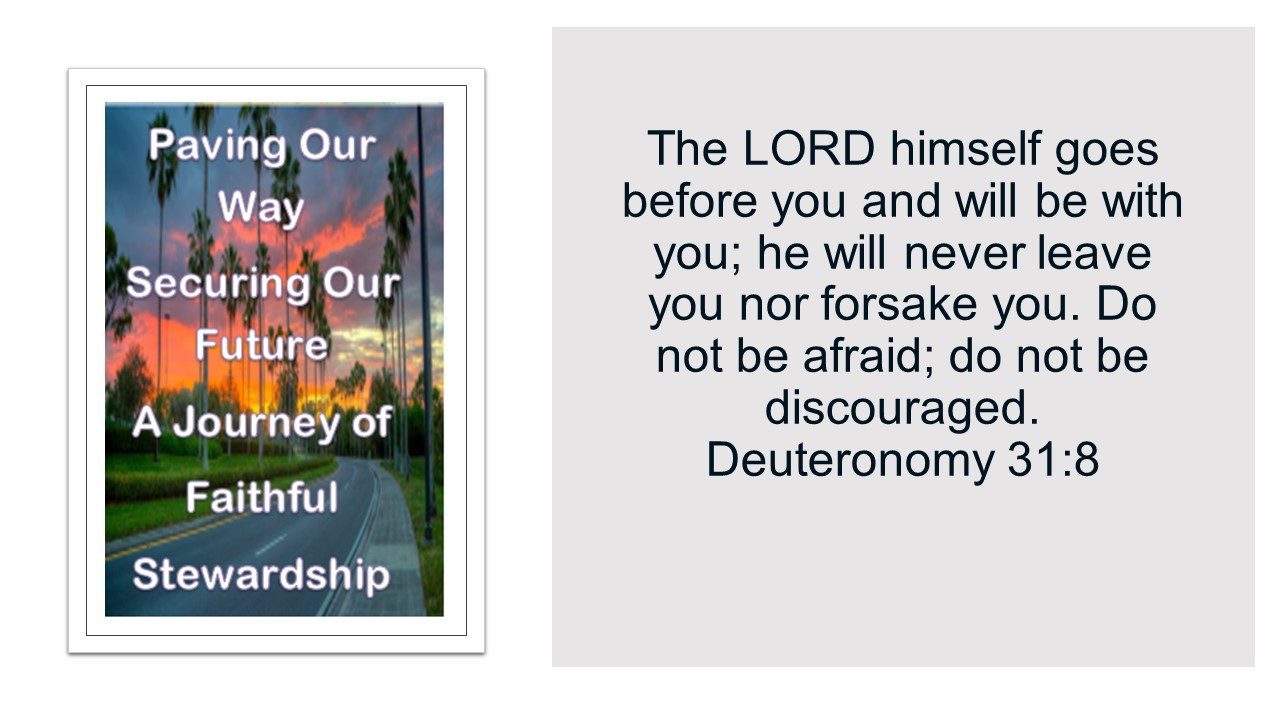 Thank you for participating in our annual stewardship drive for Celebration Presbyterian Church. It is important for our members to make pledges every year so our program staff can plan the activities that make our church so vibrant! We hope you pledge, volunteer and take advantage of all the events our church has to offer.
Please fill out your Estimate of Giving for 2021 form here. Your pledge form is secure and goes directly to our Office Administrator, Linda Berry. If you would like a pledge form mailed to you, please contact Linda at 843-903-0308
ESTIMATE OF GIVING FORM
After prayerful and intentional consideration of my/our person household income, I am (We are) grateful to be able to offer the following financial support to Christ's ministry at Celebration Presbyterian Church.
I (We) understand that a pledge is a percentage or proportion of household income, the tithe (10%) being the standard of Biblical giving and goal of Christian giving.